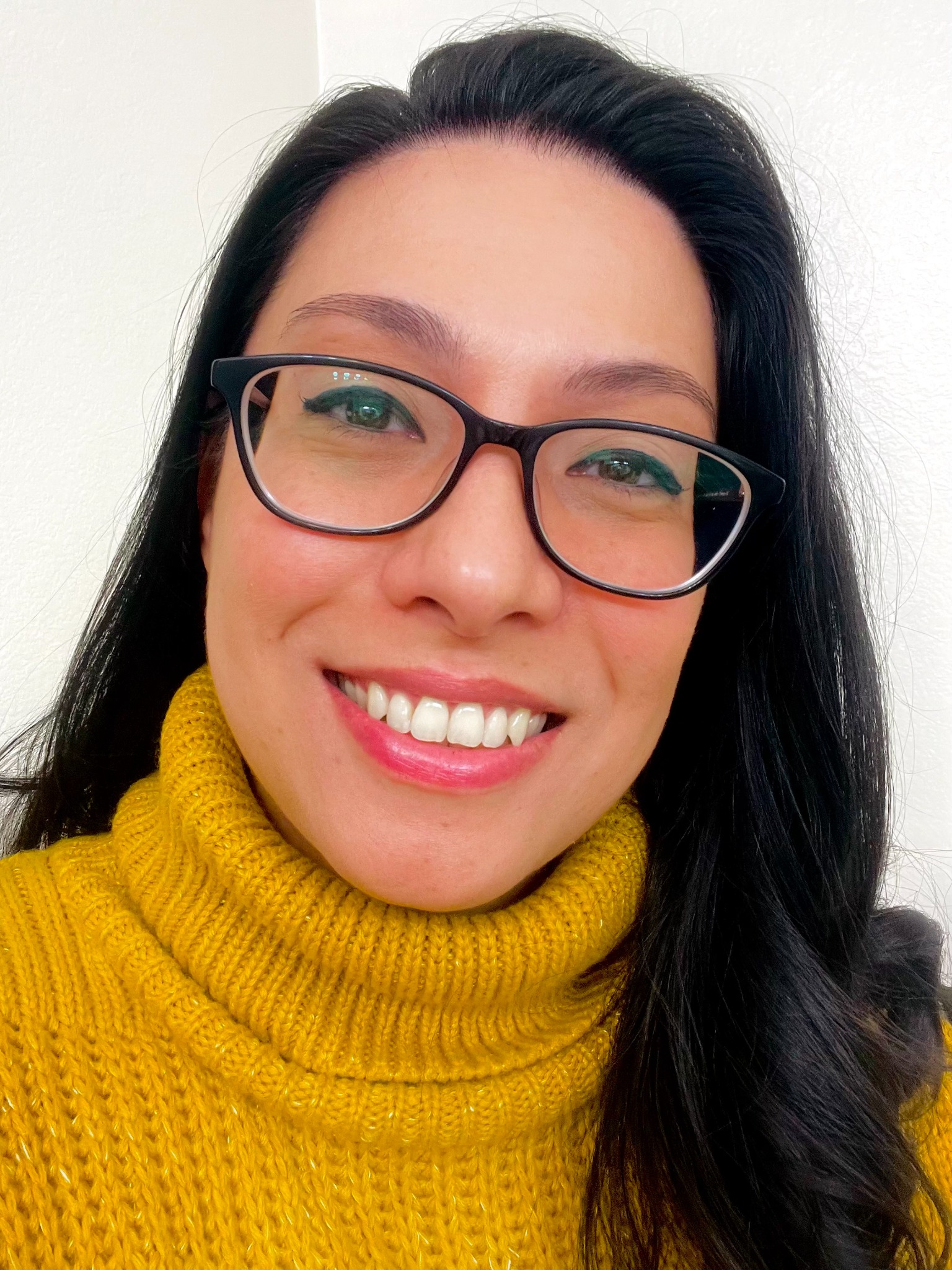 About Me
Located in Las Vegas, Donna Pudelwitts has worked as a journalist, editor, and freelance writer for more than a decade. She is passionate about overall wellness and helping others to adopt a healthier approach to their lives. She also has extensive experience working in the digital marketing space to help clients develop and enhance their online content and blogs. 
As a mother of two young boys, Donna is particularly passionate about topics relating to parenting, women's health, and active lifestyles. She is also a self-proclaimed foodie with an interest in writing about food and travel.


Experience:
Donna is a journalist with writing experience in various fields, including in-depth articles covering healthcare, fitness, business, and lifestyle topics.
She has worked as a feature writer and editor with bylines in Health Digest, The Daily Meal, Glam, Nevada Business Magazine, and several other online publications.
As a health and fitness enthusiast, Donna enjoys researching and writing on wellness topics that help others live active lifestyles and take a more proactive approach to their well-being.

Education:
Donna has a Bachelor's degree in Business Marketing from California State University, Dominguez Hills.
She also studied screenwriting at Writer's Bootcamp and Loyola Marymount University in Los Angeles and spent years volunteering at the Cancer Support Community in Santa Monica, CA, giving her unique background and insight that enhances her writing.

"You can make anything by writing."